About Us
Southeastern Forest Management is located in Oliver Springs, Tennessee
and offers a variety of professional forest management services for landowners.
Our team of Foresters and Forest Technicians have over 36 years of combined experience and ensure that our client's assets are managed for maximum yields while promoting sound forestry.

Our services include timber sales and appraisals, forest inventory, timber theft investigation, and forest management planning. For more information on our forest management services, please visit our Services page.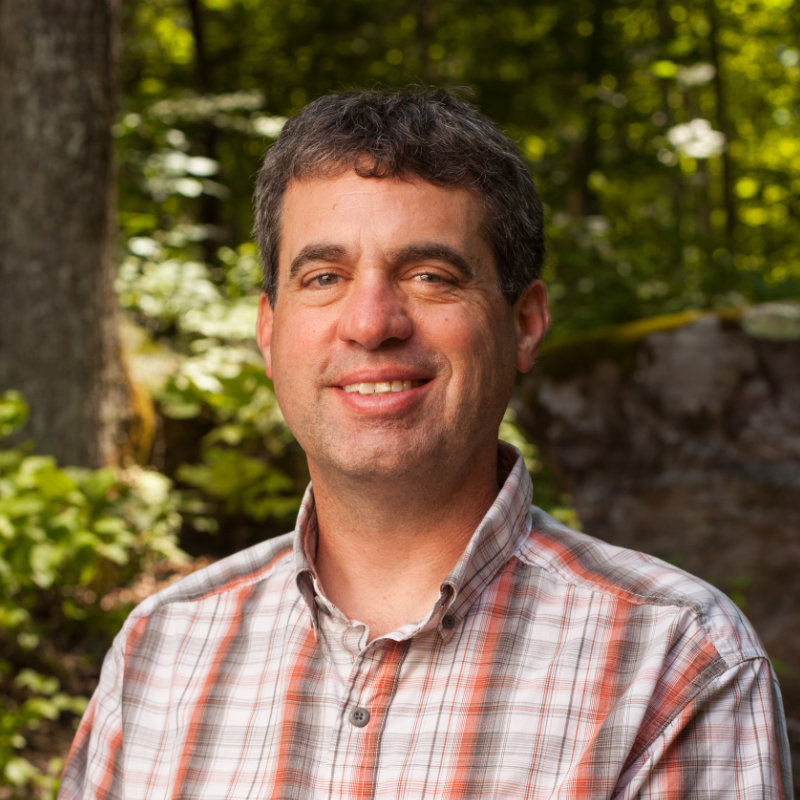 Brent Galloway
Brent graduated from the University of Tennessee with his degree in Forest Resource Management in 1997. He has worked his entire career as a consulting forester. He is an SAF Certified Forester and a member of Society of American Foresters, Association of Consulting Foresters and Tennessee Forestry Association.

He has extensive experience with management of both large commercial forestry tracts and small privately owned properties. In addition to land management, he specializes in timber sales, timber appraisals and timber theft / damage investigations. Brent sits on the Water Quality, Oil & Gas Board for the State of Tennessee.

Brent lives in Knoxville with his wife and their dog, Kimber. They attend New York Avenue Church of Christ in Oak Ridge.  He is an avid snow skier and is a ski patroller at Ober Gatlinburg Ski Resort. He also enjoys trail riding in his Jeep and spending time on the lake in the summer.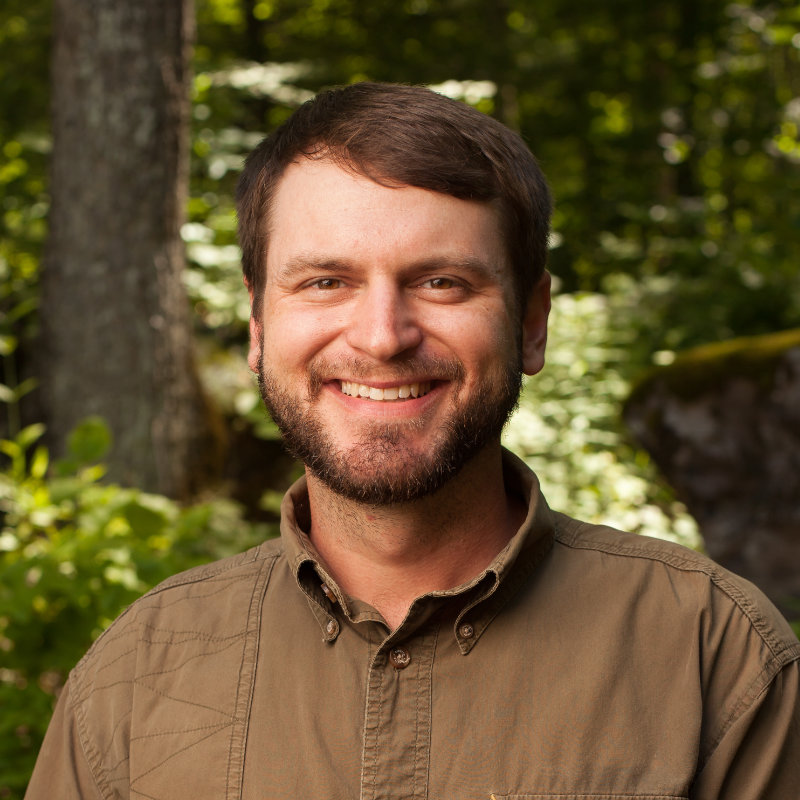 Will Tate
Will graduated from Hiwassee College in 2012 with a degree in Forest Technologies.

Will is a member of the Tennessee Forestry Association and is a graduate of the Tennessee Master Logger Program. He has an extensive background in field forestry and logging and has spent countless hours in the field which allows him to help clients accomplish their goals.

He is also a realtor with National Land Realty and specializes in rural land sales.

He currently resides in Oliver Springs, TN with his wife and dog, Lucy. He is an avid musician, hunter, fisherman, dirt bike rider and outdoorsman.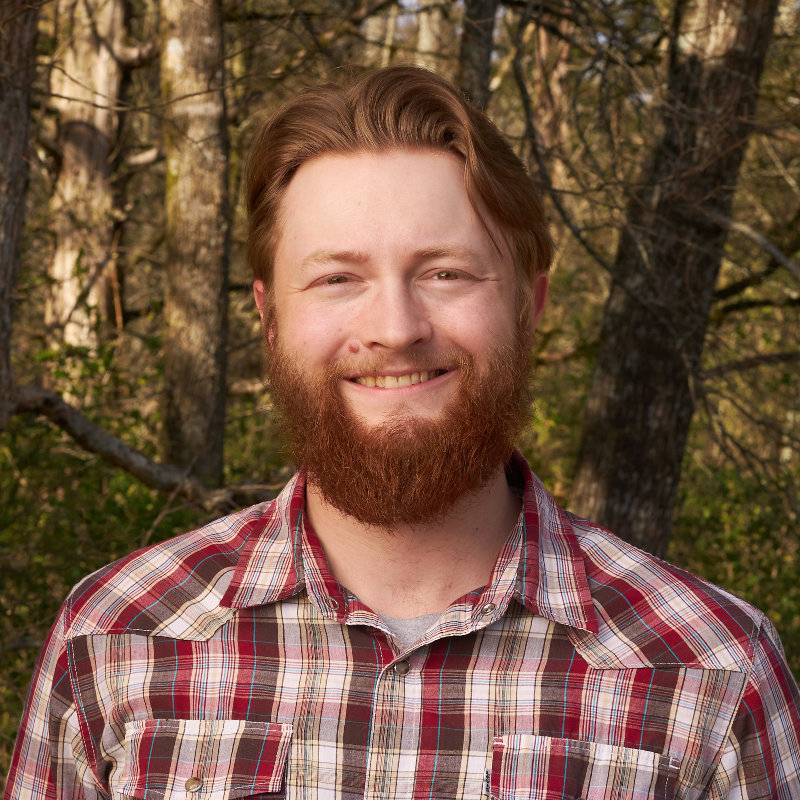 Dorian Owenby
Dorian graduated from Haywood Community College in 2018 with a A.A.S. in Forest Management Technology and North Carolina State University in 2021 with a B.S. in Forest Management.

He is a native of Western North Carolina and currently lives in Norris with his fiancée. Dorian is an Eagle Scout and avid outdoorsman, enjoying hunting, fishing, off-roading, and camping.

Dorian is a member of the Society of American Forester and the Tennessee Forestry Association. He is passionate and knowledgeable in helping landowners accomplish a wide variety of goals for their forestland 

Contact Us
300 Windrock Park Lane
Oliver Springs, TN 37840
(865) 435-7158